Back Up Whatsapp Conversation To PC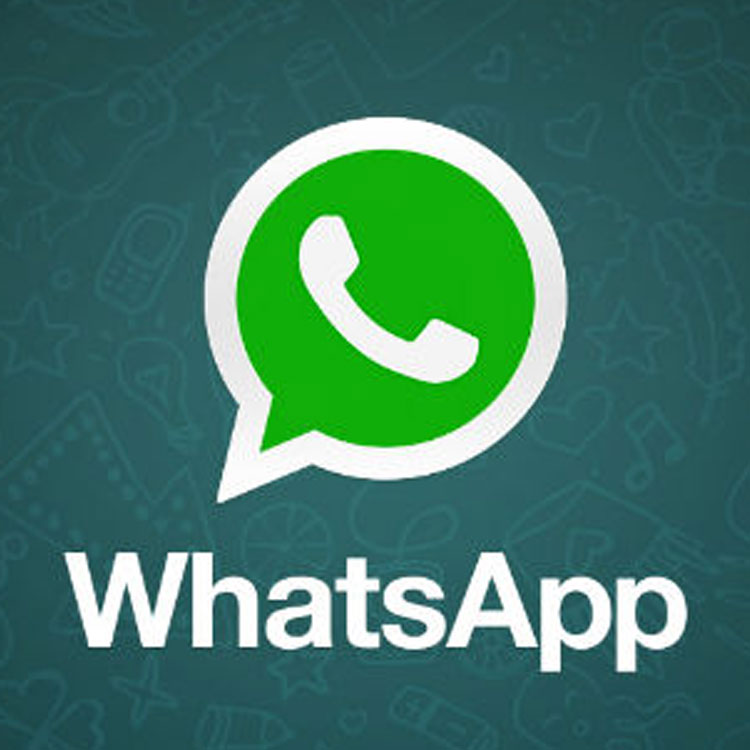 How to Back Up Whatsapp Conversation To PC
Check below the
instruction
to backup the whatsapp conversation from mobile phone to PC.
Tools Need to take Whatsapp Conversation Back up to PC:-
FOLLOW THE STEPS TO TAKE WHATSAPP CONVERSATION BACK UP IN YOUR PC:-
Move the backup conversation- After opening

the file

manager Navigate to> data> data> com.whatsapp>

database

and (previous versions navigate to locate> data> data> com.whatsapp> database.
Copy wa.db and msgstore.db to your micro storage card
make any folder and extract the extracting tool that you have downloaded from above .
After extraction Run "!install pyCrypto.bat" in the pc.
Now insert the SD card on your computer and get msgstore.db and wa.db copied to a new folder and it will ask for overwriting then, replace existing files.
Open "whatsapp_xtract_android" which will produce HTML

file from

database.
Open that new file in any browser like (Google chrome) to read conversations.